Newsletter
Sign Up for our Newsletter
Sign up to receive casino news, our latest exclusive bonuses and info about new casinos and slots.
Mega Moolah Slots Jackpot Worth €16m – Approaching €17.9m Record High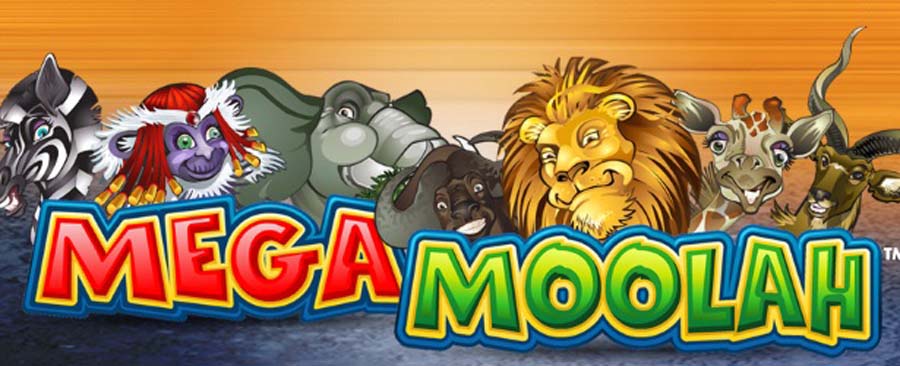 Share on Facebook
9/27/2018
The Mega Moolah slots jackpot has been steadily growing over the past few months. Mega Moolah's top prize is currently worth just over €16 million ($18.7m).
The all-time record for a Mega Moolah jackpot payout is €17,879,645 ($20.06m), which was won by British soldier Jon Heywood in October 2015. Considering how quickly the current jackpot is growing, it won't be surprising if we see the record broken.
How Do You Win the Mega Moolah Jackpot?
Microgaming's Mega Moolah features a bonus round that's randomly triggered. All you must do to qualify is bet the game's minimum $0.25 wager (25 paylines).
When the bonus round is triggered, a second screen will come up that features a prize wheel. Mega, Major, Minor, and Mini jackpot spaces are all located on the wheel. You spin the wheel to reveal your payout.
You'll win a credit prize in most cases. But the dream is to land the Mega Jackpot and win the current €16 million payout.
More on Jon Heywood's Mega Moolah Win
It's been almost three years since Jon Heywood hit his record-breaking Mega Moolah jackpot. However, his huge win still resonates within the online slots world.
The Brit wasn't long removed from a war tour in Afghanistan. He began playing Mega Moolah one night and couldn't believe his good fortunes after hitting the Mega Jackpot.
Heywood was interviewed about his huge payout and said that he'd use part of the windfall to pay for his father's medical treatment.
It's amazing. The first thing I will spend it on is the best possible medical treatment for my dad, he said. That's more important than anything. Family comes first and I'd give all this money back for him to be healthy again.
As for himself, Heywood had his eye on a special car. He's a big Formula One fan and wanted a car that would make him feel like a professional racer.
I'm trying not to get carried away and I really don't know what else I'm going to buy with the money, he said, apart from a yellow Bentley Continental GT.
You can practice Mega Moolah and Mega Moolah Isis slot for fun here or play other Jackpot slots for fun.
Play Mega Moolah slot at Microgaming casinos